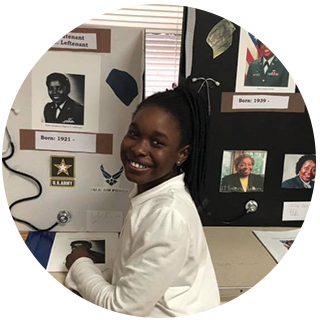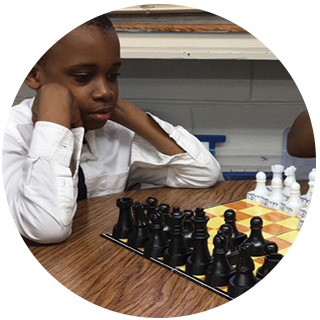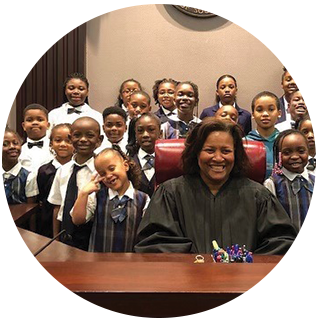 #iGIVECATHOLIC
Click on the image to support St. Martin!
St. Martin de Porres Catholic School is raising money to support: 
 Cutting-edge Montessori and STEM Programs.
 A revitalized Media Center for exploration.
 A rebuilt Playground for active growth.
 Improved Building Infrastructure.
In addition, we aim to renovate a historic house in the Waverly Community to house our Pre-K class, fostering a supportive environment for the best education possible. Your gift, no matter the size, is a legacy for generations. Join us in this collective journey of love, education, and growth. Your generosity will be a source of light for years to come!
Meet Our Staff
Check out the amazing team who will help your kids meet their goals
and make their dreams come true.