St. Martin de Porres Catholic School is enrolling for the 2020-2021 School Year.
We are accepting students in grades Pre K3 to 6th.
Please call the school for registration information at 803-254-5477
School Application
First Steps Application
Support the Education of Our Children
Our children are a very important aspect of our future  and your support is needed to manifest that goal.  The core of their future rests in our hands.  Please consider investing in their future by donating through Midlands Gives to St. Martin De Porres Catholic School Children's education.  Let's give to assure them the opportunity is there for them to seek and have access to a quality education.
Mark your calendar for Tuesday, May 5, 2020.  Giving begins at 6 am and ends at 11:59 pm. You may login to MidlandsGives.org, and search for St. Martin de Porres Catholic School to make a donation or follow the link below. Thank you for supporting our shining stars!
We are asking for a minimum donation of $25. Our minimum goal for 2020 is $10,000 and it is our hope that we will exceed this amount.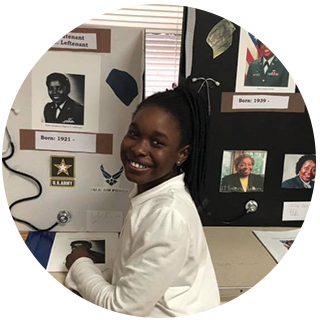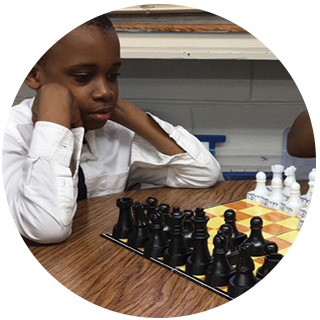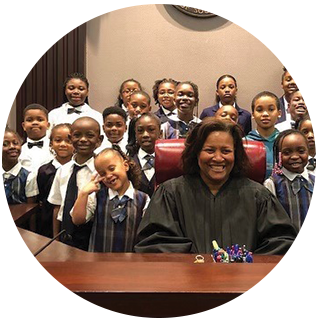 Meet Our Staff
Check out the amazing team who will help your kids meet their goals
and make their dreams come true.
Open for events/calendar 
Stay Tuned, Events Coming Soon!