We are Closed from July 2-July 9, 2021.
We will Reopen on Monday, July 12th at 8:30 a.m.  Closed on Fridays until August 6, 2021
TAKING APPLICATIONS FOR PRE-K 3 & PRE-K4, 2nd, 3rd, and 4th GRADES!
First Steps program is taking applications for the Pre-K4 program beginning April 1, 2021. 
They will be taking online applications only!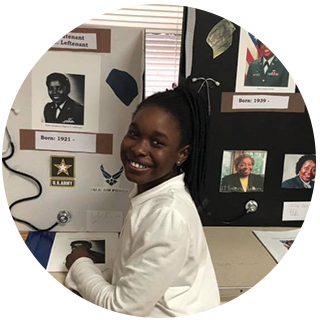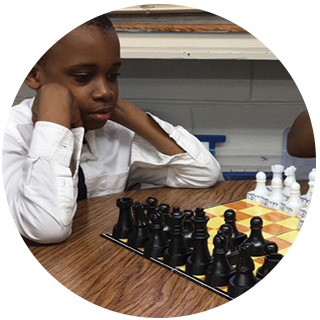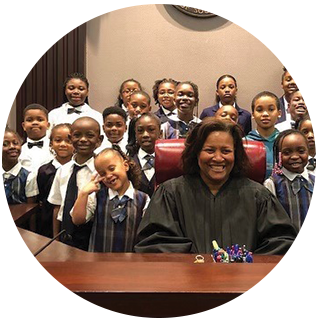 Meet Our Staff
Check out the amazing team who will help your kids meet their goals
and make their dreams come true.
Open for events/calendar 
Stay Tuned, Events Coming Soon!